Below is a picture of our 2020 graduates. Because of COVID-19, their ceremony had to take place in August, at the beginning of the 2020-2021 school year, rather than in May. Also, there was limited attendance at the event.
Those wearing gold ropes are honor graduates.
We congratulate our grads!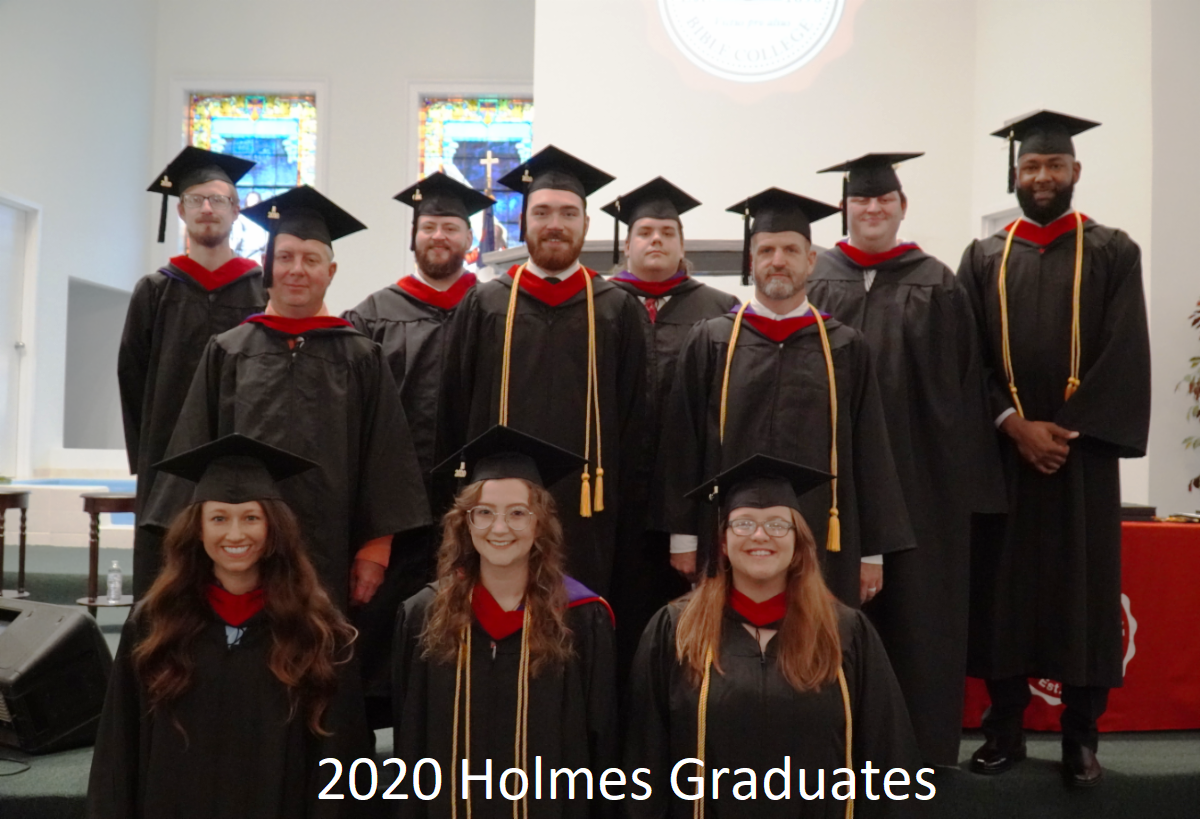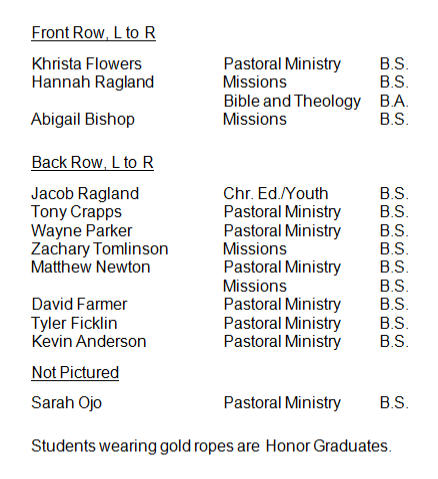 We were honored to have Dr. Stoney Abercrombie for our graduation speaker.